Ramses Informatics is founded in 2001 and held in Vijayawada, Andhra Pradesh, India. We have the unique ability to focus profits on services and features not commonly found in the IT Services Industry. Customer satisfaction is our number one priority and our 85% referral rate demonstrates this commitment. We feel Ramses Informatics is aligned to remain an industry leader.
We at Ramses Informatics believe "Customer is God", according to Indian culture, and we follow that by not having any contracts. With a state of the art facility and network, a group of administrators available 24x7x365 and a proven, profitable financial situation, Ramses Informatics can provide the features and options you need now and in the future, through any economic climate.
Ramses Informatics has one of the highest customer retention rates in the industry and has won multiple technology awards and emerged as Key IT Services and Solution Provider .
Vision
To be a globally respected company providing elite IT and business solutions, differentiate by forming long term relation ships with clients, society, and technology people
Our Mission
To Achieve our objectives with Customer delight, Integrity, fairness and demonstration of excellence in service.
Our Values
Customer First
A Can do Attitude
Dignity of Individual
Honesty and Integrity
Excellence of Service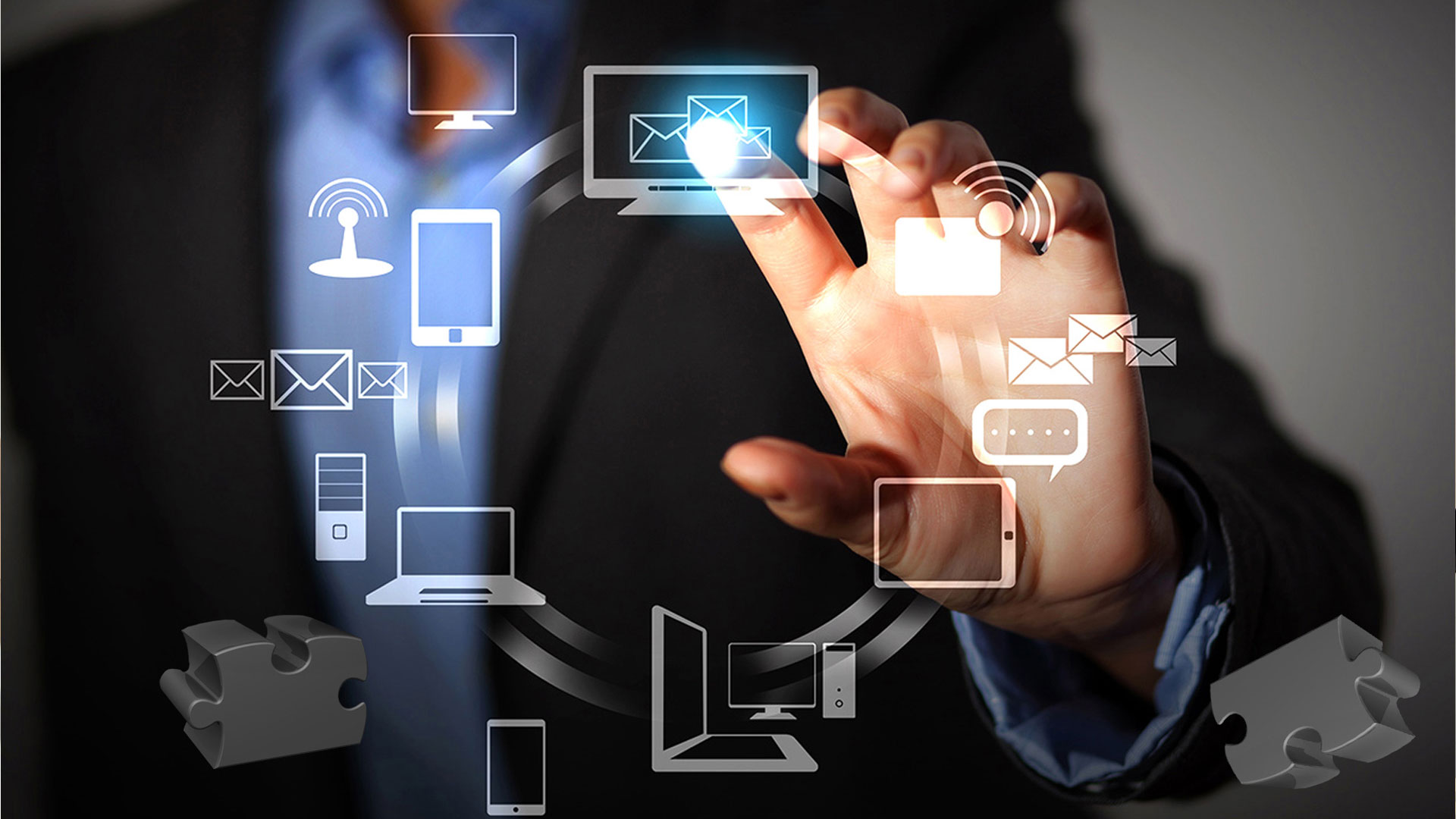 Nice persons behind Ramses Info.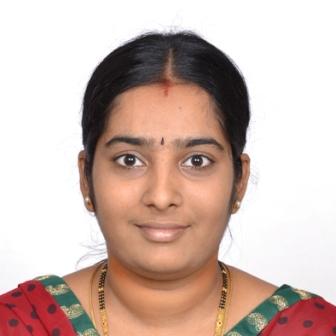 Er. Sri Lakhmi Sowmya
M.Tech, (Ph.D)
Somwya is a Master of Technology in Embedded Systems from JNTU , Kakinada, Sowmya is the founder president of WISE organization for South India Chapter.
She has initiated Electronics Manifacturing Solutions in Ramses Informatics for Renewable Energy services utilizing solar energy and related services Sowmya is currently pursing her Ph.D from University of Berkeley, California .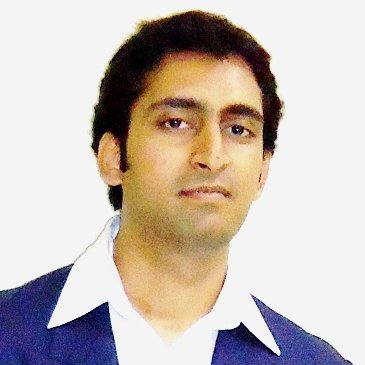 Er. Anil Vemula
M.Tech , M.B.A ( U.S.A)
Anil is a Master of Technology graduate from University of Madras
Gold medalist in Electrical Engineering and has done his thesis in
Signal processing with Solar Technologies.
Anil brings in 18 years of his rich and valuable experience in
Electrical,Engineering,Technology, Consulting.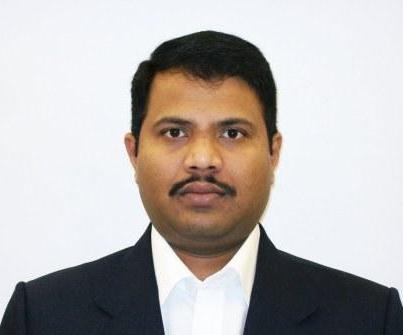 B.Phani Chandra
M.Sc IT, M.B.A, O.C.P
Accomplished and talented Management professional with 18 + years of extensive experience in managing and implementing global projects in Energy, Telecom, Banking and Healthcare domains. Phani is heading Eshaan Energy Pvt Ltd , a company involved in executing KW – MW scale solar power projects, a UNGC Company. Phani has worked and lived in the United States for 5 years . He is an PMI certified Project Management Professional & masters in IT from Allahabad University, Post Graduate diploma in Executive Management.